Volkswagen Golf SV 1.5 TSi Evo 150 Match 5dr DSG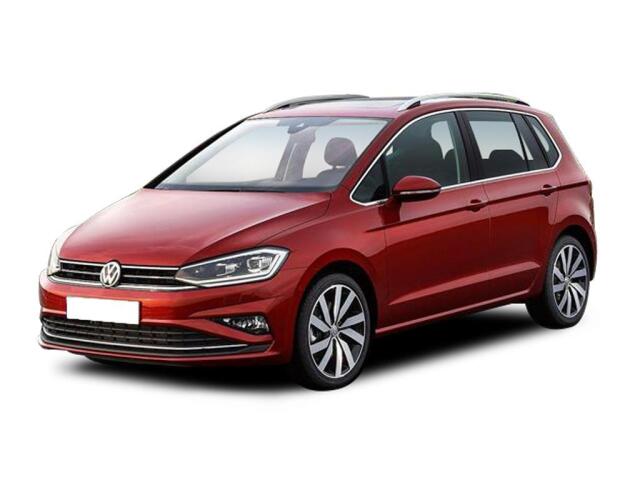 Including:
3 Years Insurance

3 Years Servicing

3 Years Tax

3 Years Warranty
Contact Us Now For More Details
Pricing and offers are correct at the date of publication and are subject to confirmation. Pricing may not be accurate on 1 January, 1 April, 1 July and 1 October (or the next working day) as pricing is updated quarterly. Unless otherwise stated, metallic paint at extra cost. Library image for illustration purposes only.
Fill in your details

Complete your personal details in the form

We'll be in touch

A member of our team will call to discuss your requirements as soon as possible.