The Perfect Shuttle
The Transporter shuttle is the ideal choice for families, organisations and groups. From airlines and hotels to taxi companies who need to transport up to nine passengers (including the driver) in comfort and style, it's the ideal choice.
A Dynamic Driving Experience
The Transporter shuttle exceeds expectations with its advanced engine technology and low fuel consumption.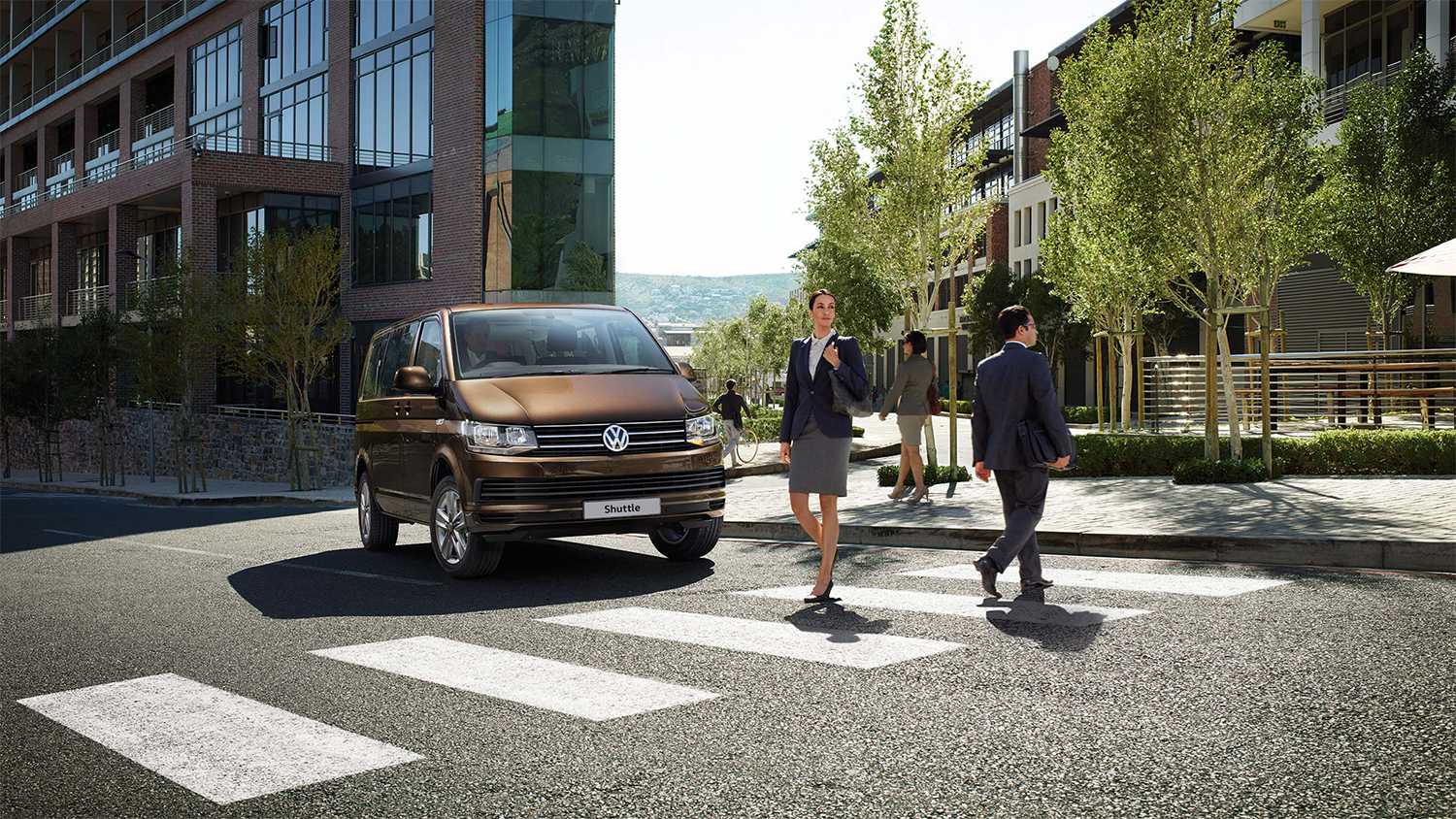 Dual clutch gearbox DSG
Smoothly does it
The optional 7-speed dual clutch gearbox DSG gives you fully automatic, almost imperceptible gear changing with no interruption in power flow, which results in significantly increased driving comfort and efficiency. You can choose between normal and sport mode.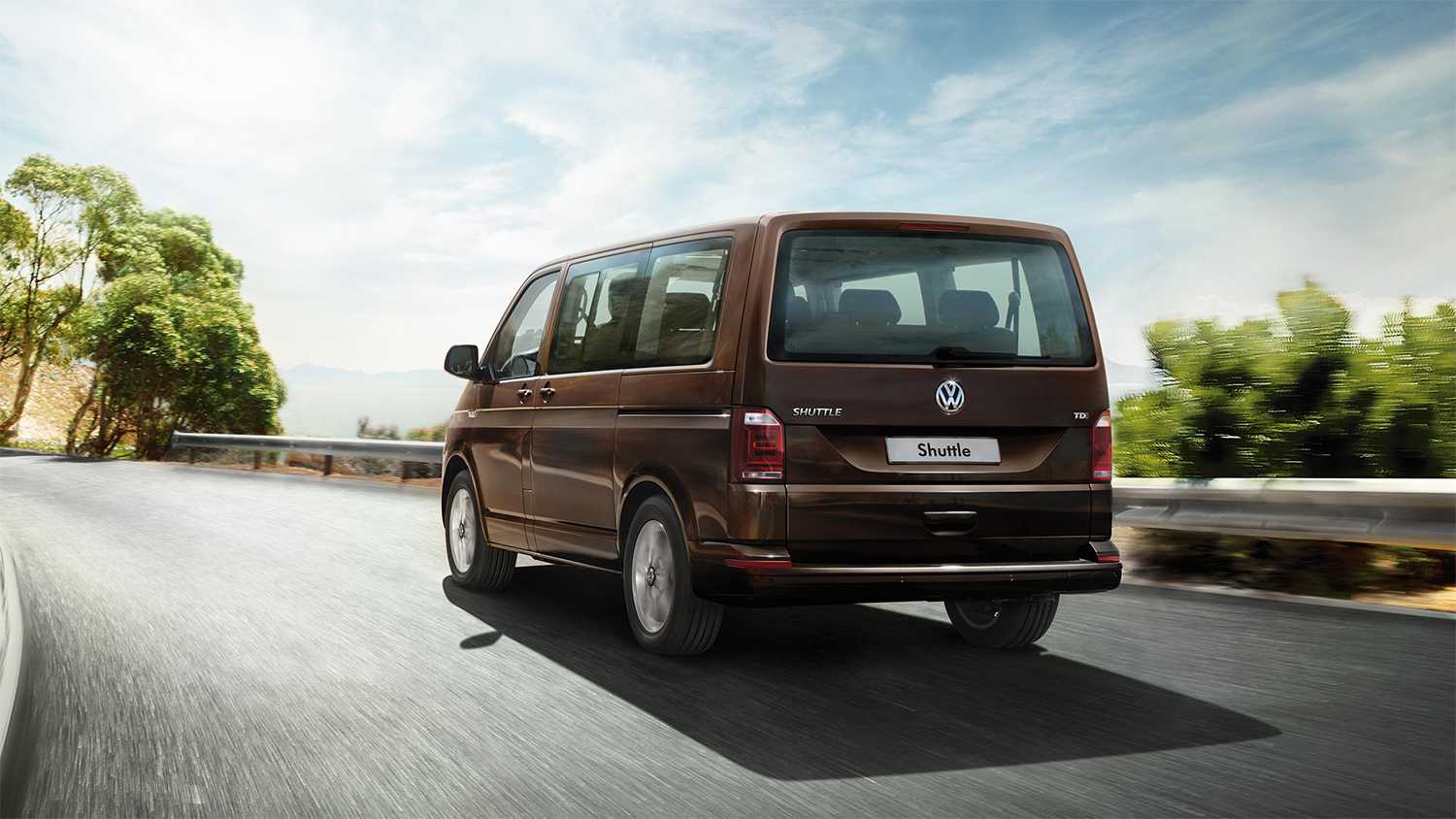 Efficiency Technology
Technologies that help save fuel
Every one of our Euro 6 engines is equipped with Efficiency Technology as standard, featuring a start/stop system, regenerative braking, and low rolling resistance tyres.